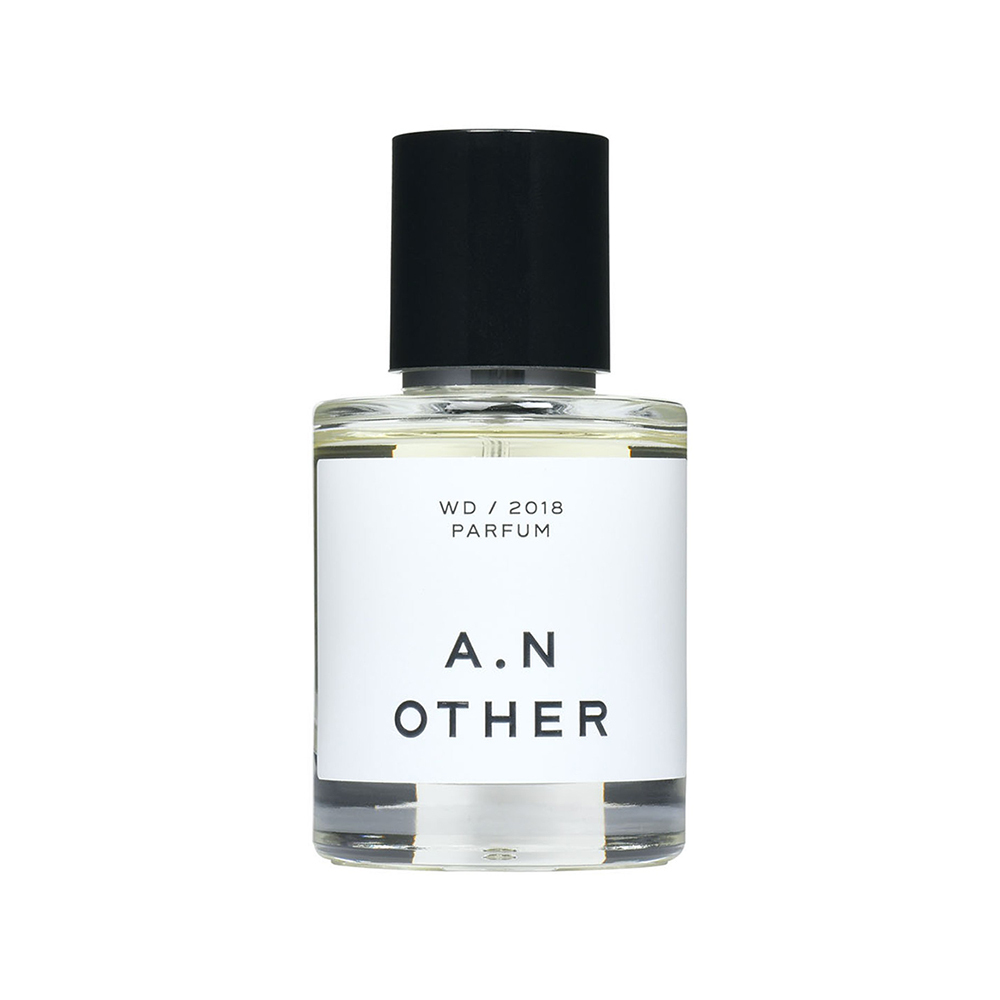 A.N Other WD
---
€ 100,00
Deze mooie fragrance is verrijkt met sandelwood dat de intuïtie en concentratie verhoogt. De topnoot juicy peer geeft een verassend frisse touch en een hedendaags karakter.
A fragrance created to fully harness the power of the olfactory senses by Patricia Bilodeau.
Woody perfume (like Santal by Le Labo)
Top: Peer sprankeling, Kardemom, Vioolblaadjes Heart: Lis, Cipres, Amyris Base: Sandelhout, Licht ceder, Vetiver Madagascar
Enjoy clean ingredients with no parabens, phthalates, dyes, toxins, animal products, or preservatives.Feel good knowing that the materials you touch are sustainable and come from countries that respect the planet and enforce modern environmental standards. Glass bottles from Italy. Magnetic caps are made in France from a plant-based resin in a cradle-to-grave sustainable manufacturing process. The packaging is designed to eliminate a secondary shipping box and is 100% plastic-free. It's made in the US from recycled cardboard and 100% biodegradable organic paper.
Brand - A.N Other
Dit product is momenteel niet leverbaar