Style is a way to say who you are, without having to speak...
Trendrecipe Grand Boutique: It's a girl thing
Catwalk en street style bloggers worden op de voet gevolgd en vertaald in een voor jou betaalbare look. Laat je inspireren door de shows en looks van designer labels en de laatste upcoming trends.
In de winkel vind je naast de Scandinavische merken zoals mbyM, co'couture en Hvisk ook Nederlandse labels zoals Another Label, DWRS label en Loavies. Accessoires zoals tassen, jewelry en toffe schoenen behoren ook tot de collectie. Kortom; Je kan in een totale nieuwe look de deur uit!
De openingstijden zijn:
Maandag: gesloten
Dinsdag t/m Vrijdag: 10.00 - 18.00 uur
Zaterdag: 10.00 - 17.00 uur
Zondag: 12.00 - 17.00 uur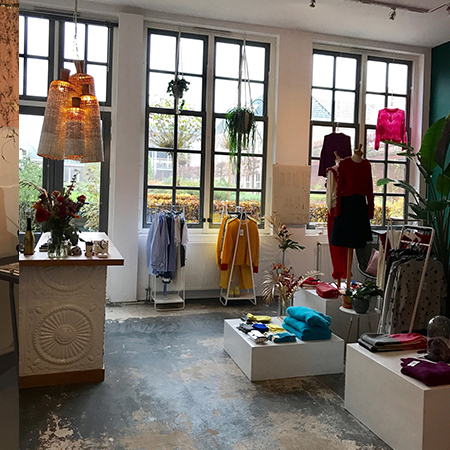 "You gotta have style. It helps you get down the stairs. It helps you get up in the morning. It's a way of life. Without it, you're nobody." ""
- Diana Vreeland