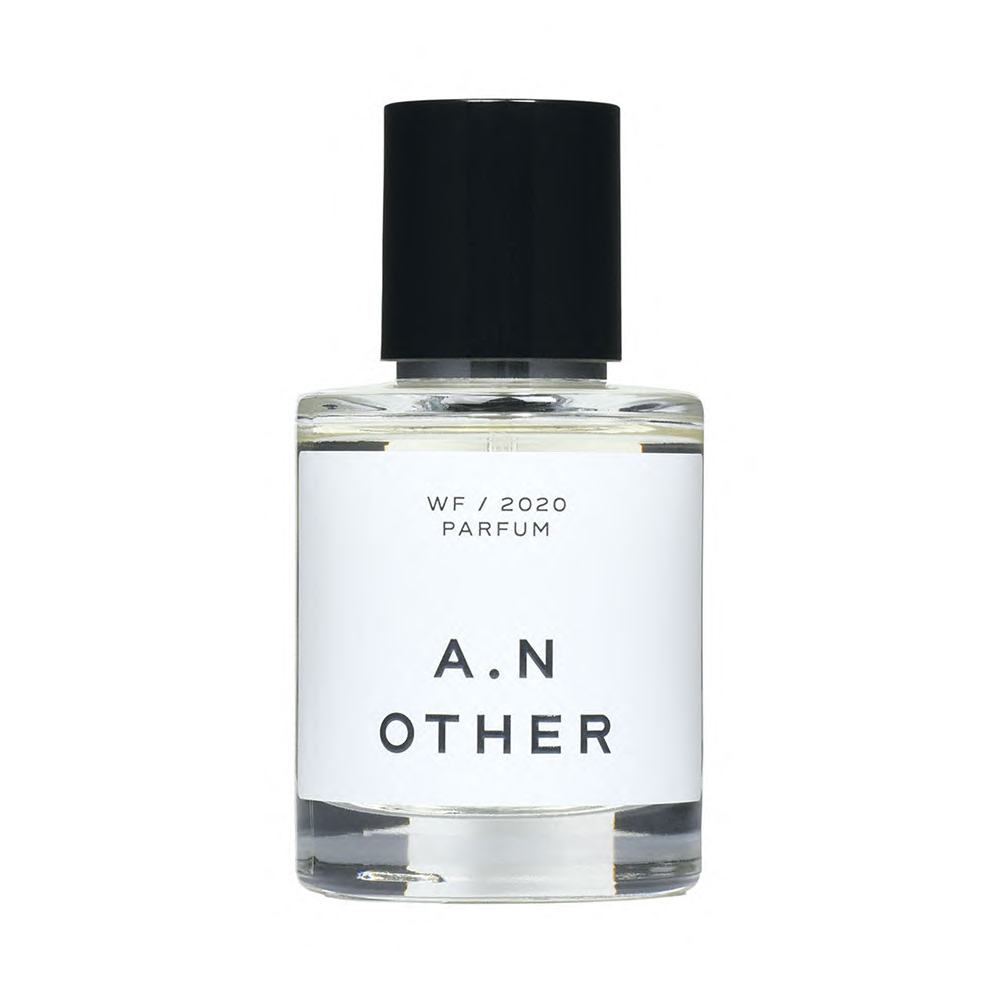 A.N Other WF
---
€ 100,00
Meinrad Hilfiger was a 19th century Maitre Gantier Parfumeur. His secret formula manuscript was handed from one generation to the next, and his great granddaughter used modern ingredients to give his authentic perfume a contemporary interpretation.
This modern twist on an ageless formula is like the iconic Kelly bag from Hermès that stayed true to its original design.
A new interpretation to a secret 19th century Patchouli formula by Catherine Selig.
Woodfresh, parfum
Top: Bergamot, Ambrette Absolute, Saffraanbloesem
Heart: Franse roos, Granaatappel, Pioen
Base: Patchoeli, Suède, Muskus
Enjoy clean ingredients with no parabens, phthalates, dyes, toxins, animal products, or preservatives.Feel good knowing that the materials you touch are sustainable and come from countries that respect the planet and enforce modern environmental standards. Glass bottles from Italy. Magnetic caps are made in France from a plant-based resin in a cradle-to-grave sustainable manufacturing process. The packaging is designed to eliminate a secondary shipping box and is 100% plastic-free. It's made in the US from recycled cardboard and 100% biodegradable organic paper.
Brand - A.N Other