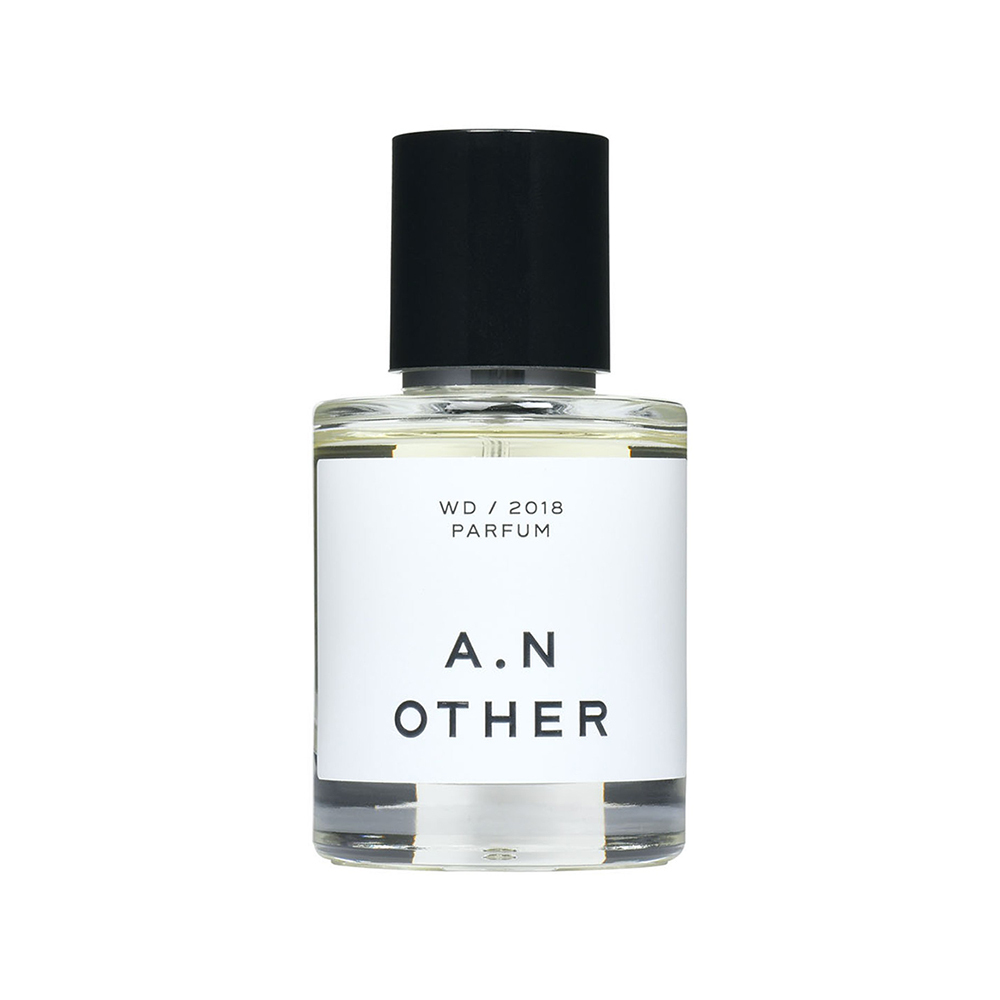 A.N Other WD
---
€ 100,00
Created to fully harness the power of the olfactory senses, this perfume utilizes the tranquil and nourishing qualities of sandalwood to enhance concentration and awaken intuition. An infusion of lush, effervescent pear at the top adds a distinct uplifting quality and an unmistakably modern appeal.
A fragrance created to fully harness the power of the olfactory senses by Patricia Bilodeau.
Woody perfume (like Santal by Le Labo)
Top: Pear Sparkle / Cardamom Spice / Violet Leafs Heart: Rich Orris / Cypress / Amyris Base: Sandalwood / Blonde Cedar / Vetiver Madagascar
Enjoy clean ingredients with no parabens, phthalates, dyes, toxins, animal products, or preservatives.Feel good knowing that the materials you touch are sustainable and come from countries that respect the planet and enforce modern environmental standards. Glass bottles from Italy. Magnetic caps are made in France from a plant-based resin in a cradle-to-grave sustainable manufacturing process. The packaging is designed to eliminate a secondary shipping box and is 100% plastic-free. It's made in the US from recycled cardboard and 100% biodegradable organic paper.
Brand - A.N Other