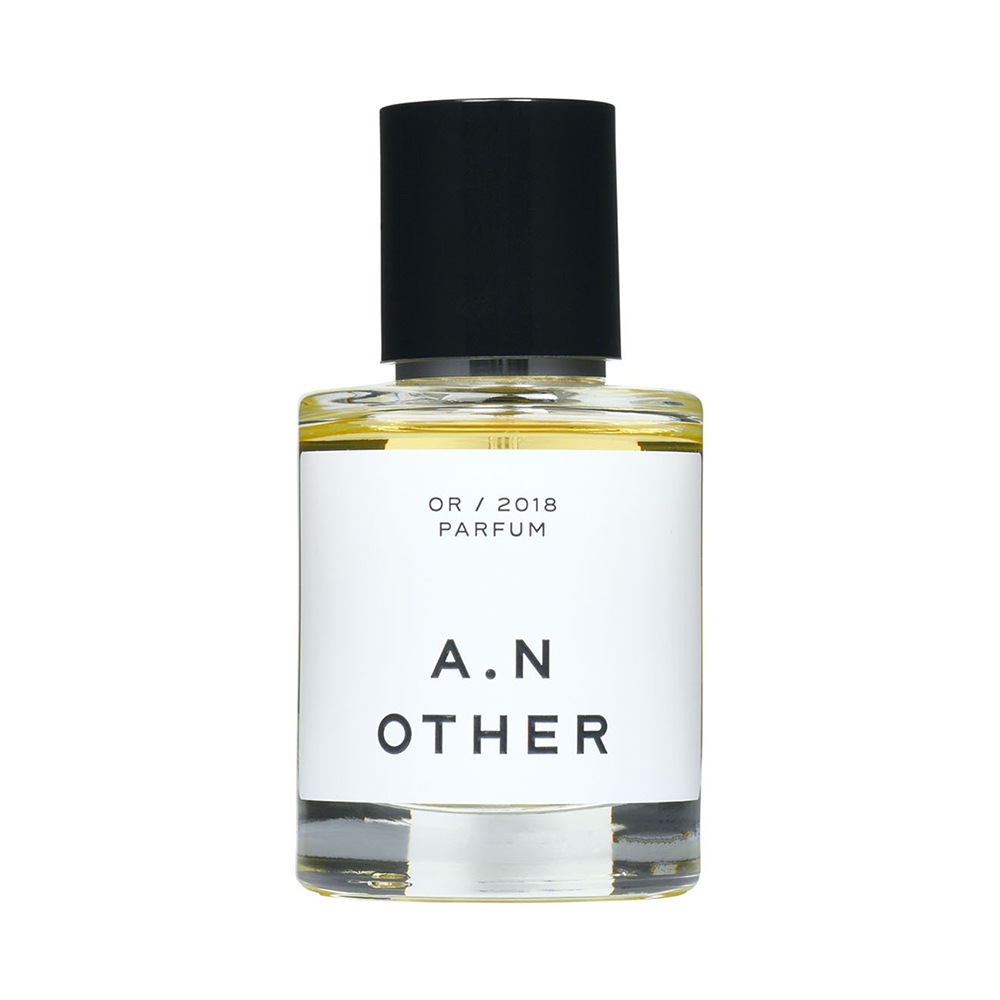 A.N Other OR
---
€ 100,00
A dreamy blend of the exotic and the familiar. This exceptional perfume with a driftwood base uses little tones of sweetness – a bit of vanilla, whisky for warmth, and a rare cannabis accord to accentuate mystical incense notes. Sweet citrus, coffee aromas and edible notes of chocolate and bakery come alive on the skin as the perfume dries.
Hypnotic combination of exotic and intimate notes by David Apel.
Oriental, spicy perfume
Top: Blood Orange / Star Anise / Lemon Sugar
Heart: Cannabis Accord / Myrrh / Night Blooming Jasmine
Base: Vanilla Crème / Tonka / Driftwood
Enjoy clean ingredients with no parabens, phthalates, dyes, toxins, animal products, or preservatives.Feel good knowing that the materials you touch are sustainable and come from countries that respect the planet and enforce modern environmental standards. Glass bottles from Italy. Magnetic caps are made in France from a plant-based resin in a cradle-to-grave sustainable manufacturing process. The packaging is designed to eliminate a secondary shipping box and is 100% plastic-free. It's made in the US from recycled cardboard and 100% biodegradable organic paper.
Brand - A.N Other