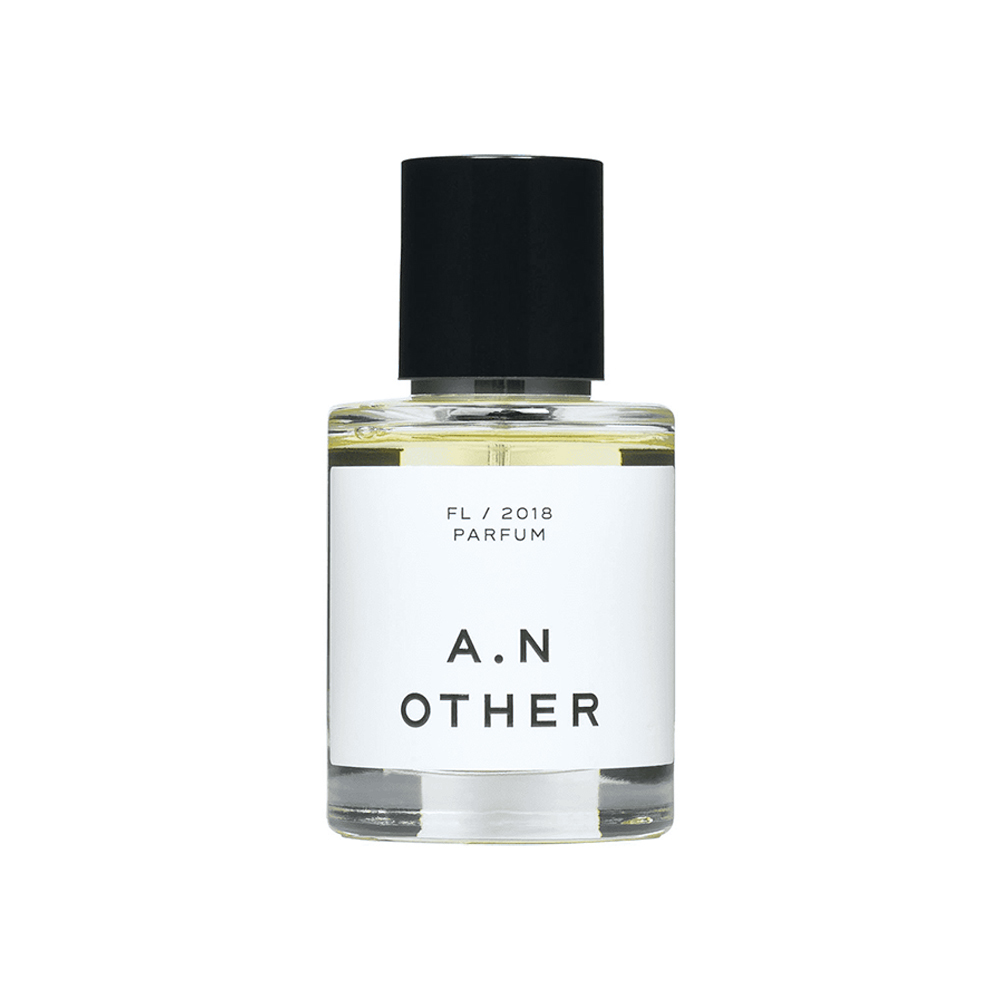 A.N Other FL
---
€ 100,00
This complex, yet playful exploration of light and dark textures brings a modern twist to classic perfumery notes. A rich base of sumptuous dark leather is punctuated by the elegance of night blooming jasmine. Nostalgic notes of sweet cotton candy and herbal mate add a contemporary lightness to the perfume. Hidden notes that emerge as the fragrance dries down surprise you when you think you really know it.
Exploring classic light and dark textures infused with a modern twist by Nathalie Benareau.
Floral perfume
Top: Cotton Candy / Elemi / Saffron Heart: Brazilian Mate / Night Blooming Jasmine / Ambrette Base: Vanilla Crème / Tonka / Driftwood
Enjoy clean ingredients with no parabens, phthalates, dyes, toxins, animal products, or preservatives.Feel good knowing that the materials you touch are sustainable and come from countries that respect the planet and enforce modern environmental standards. Glass bottles from Italy. Magnetic caps are made in France from a plant-based resin in a cradle-to-grave sustainable manufacturing process. The packaging is designed to eliminate a secondary shipping box and is 100% plastic-free. It's made in the US from recycled cardboard and 100% biodegradable organic paper.
Brand - A.N Other