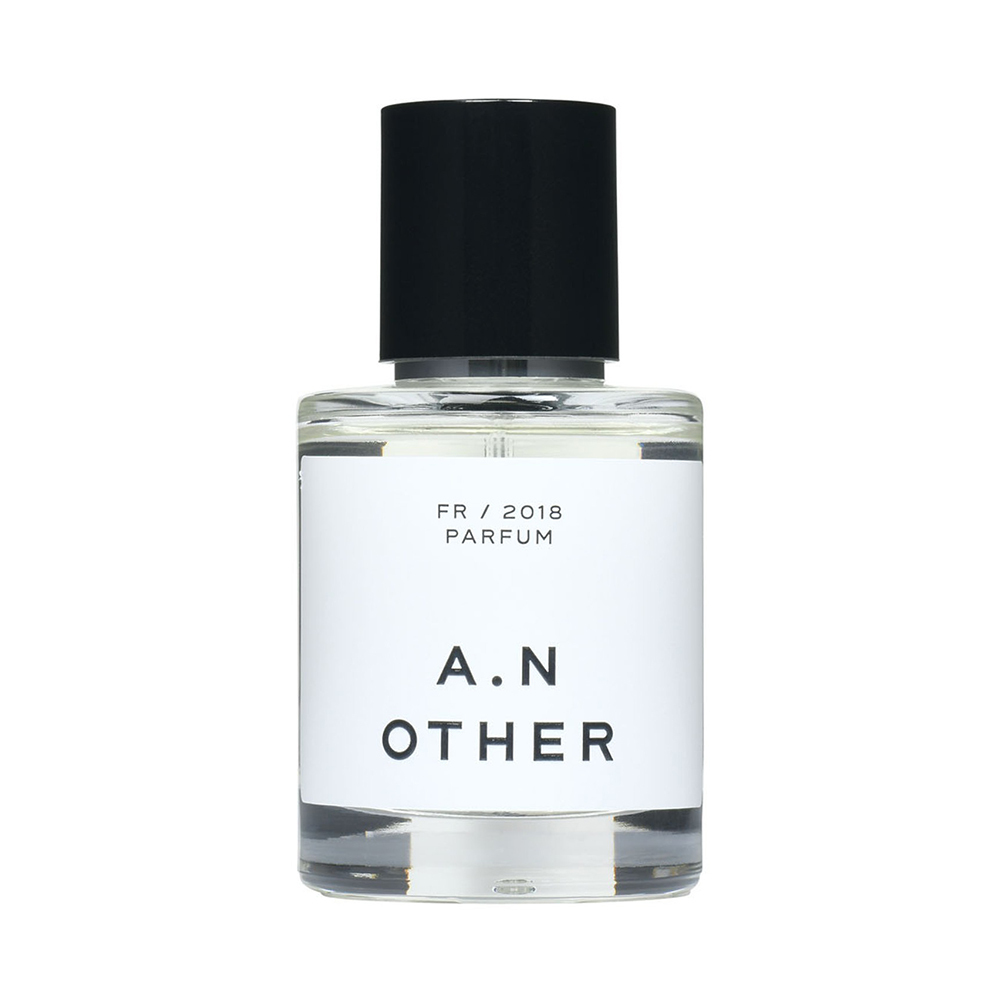 A.N Other FR
---
€ 85,00
Drawing inspiration from the resurgence of classic gin cocktails, aldehydic top notes shake this clean blend of crisp juniper and Madagascan ginger alive with a freshness that fizzes and excites the senses. Metallic musk unifies a perfectly mixed blend, enhancing each note and completing the composition.
Inspired by the resurgence of classic gin cocktails by Carlos Viñals.
Fresh perfume
Top: Melon Pop Rocks, Grapefruitschil, Gin & Tonic
Heart: Jeneverbes, Madagascar gember, Aromatische lavendel
Base: chilled amberhout, Metallic Muskus
Enjoy clean ingredients with no parabens, phthalates, dyes, toxins, animal products, or preservatives.Feel good knowing that the materials you touch are sustainable and come from countries that respect the planet and enforce modern environmental standards. Glass bottles from Italy. Magnetic caps are made in France from a plant-based resin in a cradle-to-grave sustainable manufacturing process. The packaging is designed to eliminate a secondary shipping box and is 100% plastic-free. It's made in the US from recycled cardboard and 100% biodegradable organic paper.
Brand - A.N Other